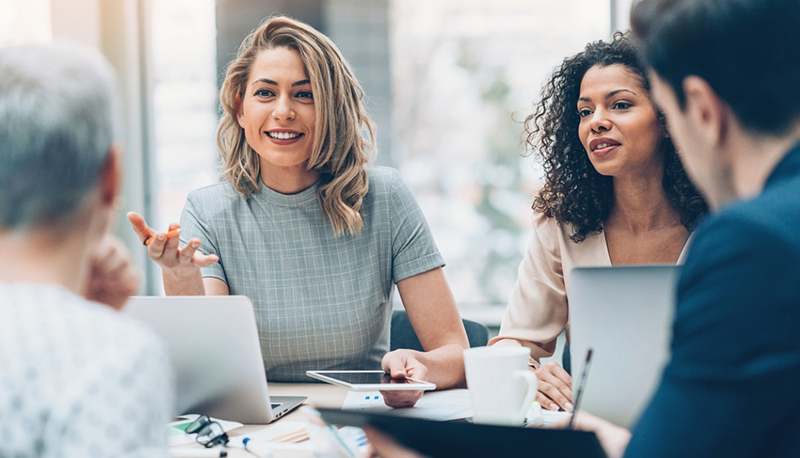 In the field of human resources, turnover refers to replacing an existing employee with a new employee. It is a big loss, as a position falls vacant for some time, the new hire may require additional training or other support, and there could be a loss of productivity in the interim.
Talent turnover is serious.
Concern among business leaders over talent turnover is skyrocketing! Of the employers with multi-billion revenues, 61 percent expect a rise in voluntary employee turnover over the next 12 months. In this scenario, their top concerns are the following:
64 percent are worried about retaining high-potential talent and leadership
60 percent are troubled by how to retain employees at all levels
Different generations of employees are likely to exhibit different turnover levels.
Gen Y is most likely to exhibit the highest turnover, with 72 percent of organizations expecting this. On the other hand, Veterans (older than 65 years) are least likely to leave, with just 42 percent of organizations expecting turnover in this group.
Talent retention strategies need change!
Organizations must step up their talent retention strategies, modifying their approach for different generations of employees. Top focus areas will be:
Higher financial and non-financial incentives
Greater focus on leadership
Addressing generational and gender issues
Focus on employer branding
The last word…
Globalization and aging workforces exert great influence on the world economy, becoming stronger during recessions. Businesses must strengthen their talent acquisition and retention plans to compete successfully in the next decade!