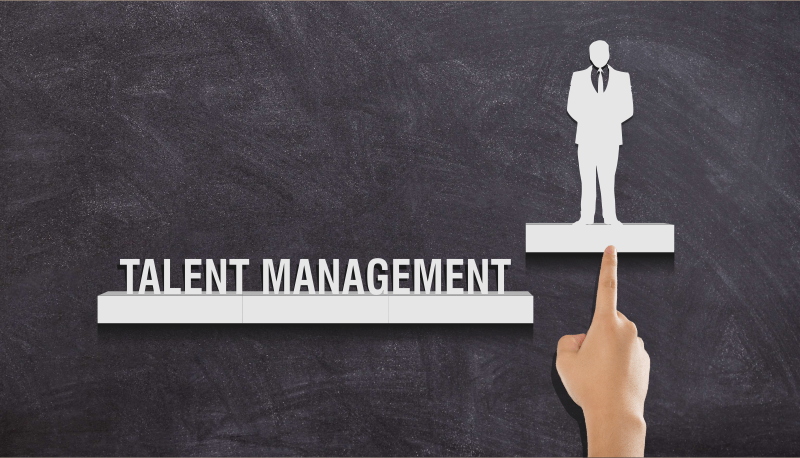 When an executive board finds its decisions have improved business performance, it's cause for celebration. The road to celebrating includes various instruments of measurements - the most important ones evaluate the return on investment. With Talent Management, tactical decisions stem from careful forethought and transform into strategic planning of programs. Due to the blurred lines between Talent Management & Human Resources, some equations prove a connection between teamwork and productivity as well as succession planning and leadership development. The overlap of the methodologies used all assure that HR gains value from its investments.
Below are six factors that should be taken into consideration when transitioning Talent Management practices to direct financial ROI.
Talent Distribution
Distribution conveys the median age of your manpower. It utilizes demographic factors such as age, nationality, sex etc. It then adds the costs to hire, training expenditure, and time required for onboarded employees to achieve maximum productivity. Prepare 5 year pie charts and tally your numbers against competitors. Although a time consuming exercise, it could help propose a better recruitment style that gets you from setting goals to accomplishing them.
Talent Mobility
This stipulates the time dedicated for project delivery. A widely preached concept in project management circles ensures the workforce stays prepared for challenges. Done correctly, they strengthen work culture and increase the possibility of cutting edge innovations by 92% per research. Calculate the average time your teams consume for project completion, study them over time and reach out for experimentation. These could include rearranging team structure to offloading mundane tasks, only to reach out for the best saving's plan, without jeopardizing quality.
Employee Turnovers
Evaluate the shifts in attrition with a special attention to exit interviews. The outgoing employees seldom shy away from telling the truth. Take this opportunity to identify shortcomings and mend them to mitigate future talent loss. Boost your efforts by also calculating the top performer attrition rate. Here,
Total Exiting Top Performers x % of Performance Increase received from Top Performers
The fact that the company is losing its top talent should give the board cause for concern, influencing them to come up with optimal solutions.
Operating Performance Ratio
A widely used iteration of this ratio is company revenues/total number of employees. Yet, we prescribe the formula below as you include components like salaries, benefits and cost to HR in the workforce component. Lean organizations will result in higher profits for every dollar spent. For those eyeing global domination, Apple leads the charts where an average employee generates $2.19 million in revenue per year.
Total Yearly Profits ÷ Total Cost of the Workforce
Profits from Innovations
The balance sheet numbers of innovations are an indicator of market demand for the product. For a positive sign, you should have at least 1/3rd of your current fiscal profits originating from the launches considered for sampling. To reduce the margin of error, you can broaden the timeline to include the launches as far back as 18 months.
Employee Referrals
Provided your employer branding has been at par with industry benchmarks, candidates would continue turning in applications. It is also a sign of a successful employee engagement which increases word of mouth marketing through channels within the company. However, surpassing last years' mark is not as easily achieved. Nevertheless, there ought to be a year over year consistency. If the organization is as good as it claims, it should source 45% of its referrals from existing employees.
Talent Management is an art-cum-science, which needs to be evaluated from time to time. With the above options as part of your value assessment goals, your inputs are bound to return an appreciable interest on the vested time.