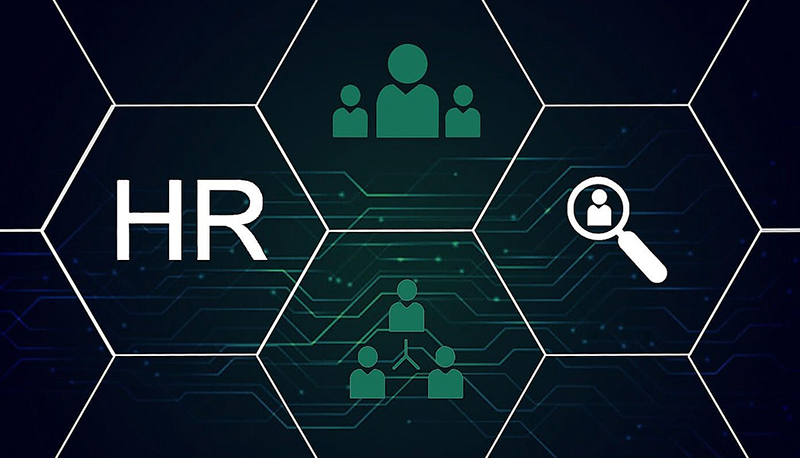 The latest advancements in Artificial Intelligence have rapidly reached the HR industry making their work profile better. The integration of Artificial Intelligence (AI) power into human resource management practices has enabled HR professionals to analyze, predict, and make better decisions.
Some of the recent predictions and developments are.
McKinsey's latest forecast of AI's impact on the global economy suggests that, by 2030, AI will generate USD 13 trillion in global economic activity.
Dan Schawbel, research director at Future Workplace says that adoption of AI in the workplace has made workers more optimistic.
Richard Coombes, leader of HR transformation practices, Deloitte shares that AI will eliminate behavioral and perceptive bias that might happen during human interaction.
In brief, AI is everywhere in HR processes - from the recruitment process to the exit process. Take a look at AI-driven HR tools here and how HR people are leveraging them for their talent management programs.