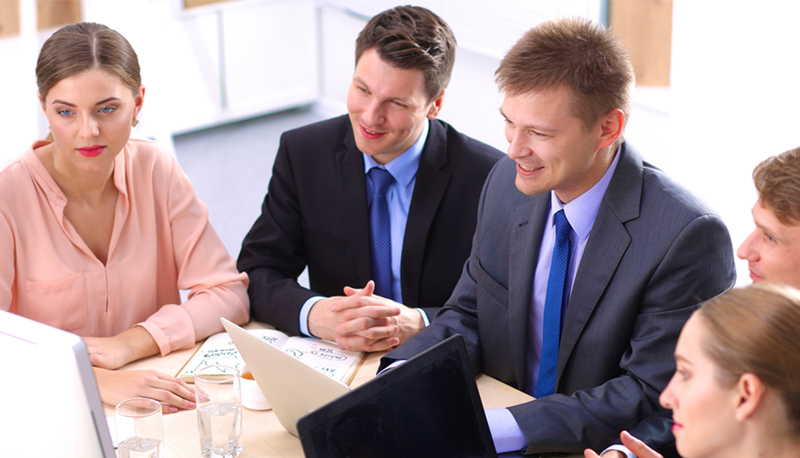 "Through our research and data analytics, we set out to help others by taking the guesswork out of what really matters when it comes to optimizing talent and creating positive business results." – Linda D Sharkey, Paul H Eccher
Every year, companies across the world lose billions of dollars courtesy poor productivity of their workforces! It is scarcely surprising, then, that they are always on the lookout for how they can get more out of their workers.
The approach was not very progressive in the past.
Not too long ago, tradition was a big limiter for HR practices. Companies would first select candidates from a big pool, and only then conduct interviews. There would be references to contend with, or an undercurrent of selection bias(es).
Talent analytics changed all that!
By using statistics and technology to analyze employee data with the purpose of improved productivity and better business decisions, talent analytics made the process of finding, developing, and retaining the best talent a much more data-driven and efficient one. It helped HR to:
Become more strategic
Develop a data-driven mindset
Place importance on data quality
Improve training and reduce turnover
Boost business performance
How can talent analytics be leveraged well?
From IBM to Twitter, several big (and small!) companies have woven talent analytics into their HR and operational fabric. Given how it serves to measure performance, learning outcomes, and engagement, and to boost retention and take the right salary and promotion decisions, it is important to implement it properly. Remember, though, that it is no revolution, and represents a further development of validity and reliability as cornerstones of testing. Also, a foundation of understanding about data is critical, as data-illiterate personnel may just misinterpret the results!
To learn how to better leverage talent analytics and other HR best practices, it is wise to opt for a talent management certification. The best HR and talent management certifications are testaments to the candidates possessing the capabilities to generate higher value for their businesses.