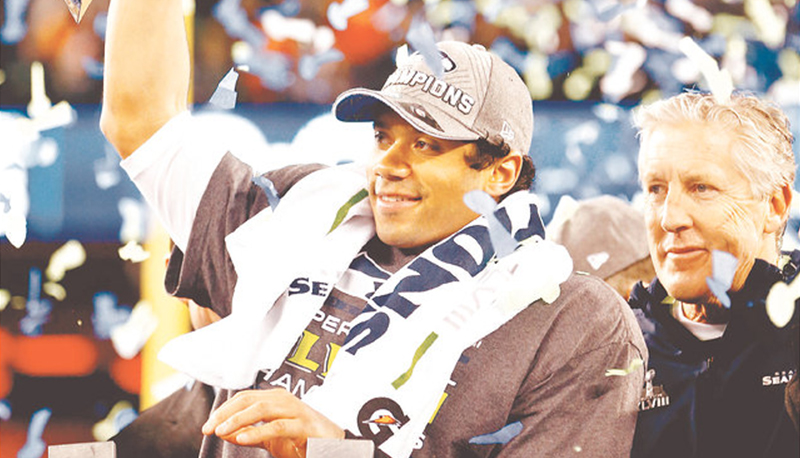 Dr. John Sullivan is an internationally known HR thought-leader from the Silicon Valley who specializes in providing bold and high-business impact; strategic Talent Management solutions. He's a prolific author with over 900 articles and 10 books covering all areas of Talent Management. In one of his talks on future of Talent Management at Google a few years back, John said HR of new millennium companies will have to practice Talent Management much like they do in club sports.
His list of 8 things HR top-shots from corporations can take away from Super Bowl:
Poach talents from your rivals, if you want to win!
Learn to look beyond top colleges and top-scorers.
Age is just a number; consider well before writing folks off.
Learn who to position where on the pitch; shoving folks into positions on a whim can give you a black eye!
Define, measure, track, monitor every moment. Corrections have to be done in the nick of time, on the fly.
Learn to pick the leaders of teams; they don't come with horns. It's the sparks, bozo!
A great player may not always be a great manager; so don't assume.
Managing an ordinary team well can lead to extraordinary results.

Read more on:
http://www.eremedia.com/tlnt/8-great-talent-management-takeaways-from-the-super-bowl/
February 3, 2014, Published in TLNT