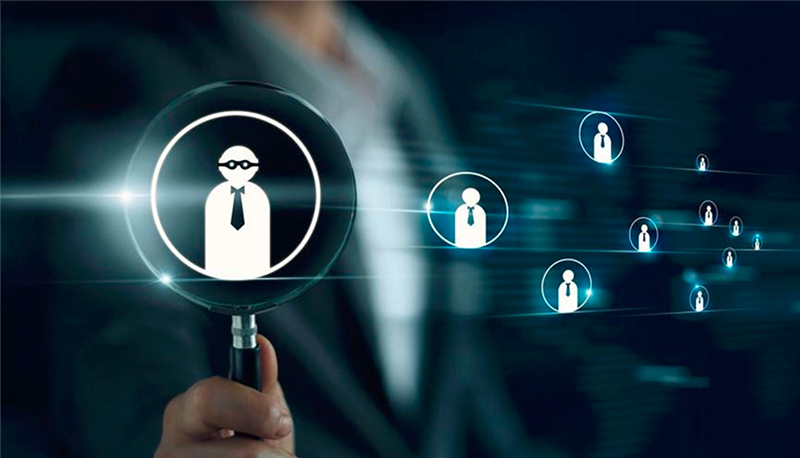 "Hiring the right people takes time, the right questions, and a healthy dose of curiosity." – Richard Branson, Founder of the Virgin Group
Talent acquisition in 2021 has proven to be a whole different kettle of fish from preceding years. If workers in the past complained about burnout, now it is the turn of recruiters – they are under immense pressure to fill open job positions fast, given the power candidates now hold over the market.
What do talent acquisition teams focus on?
Several key areas and critical tasks fall to their hand. From fixing job descriptions such that they convey the right meaning, to being clear on what a qualified candidate is, and knowing where and how to find the right talent, there is much on their plate. They require a concrete action plan if they are to achieve the right results.
Which challenges does the talent market face?
Turnover is higher than ever before, and candidate expectations have changed a lot. The pandemic has played no small part – recruitment priorities now are bringing in more technology, and candidates are juggling health concerns with new work models including remote versus onsite work.
What are the priorities for talent acquisition in 2022?
Sourcing qualified talent remains critical, with many hires leaving for more competitive job offers. And it is not just the candidate experience that must be good – even recruiter stress must be managed and reduced.
How can companies bring in the best talent in 2022?
There is much to do amid these challenging times. Automated ATSs smoothen the process of finding talent, and along with great referral schemes, these could bring in the best people. Companies need to think beyond immediate hiring, tapping colleges and universities to understand who could be great future hires. And it is more than time to look beyond location, as the best people could be located anywhere!