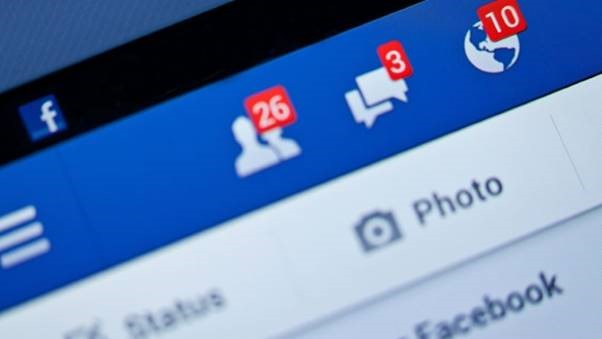 Facebook, easily, is more known around the world than the POTUS and aliens combined. It's become a byword for social media, a company that you always build in your dreams. But there's a huge lot more hidden under the bonnet of Facebook – what keeps it ticking and growing and beating disruptions. One of these, most certainly are Facebook's distinct and powerful Talent Management practices.
Usually, great, enduring organizations take decades to build that unique Talent Management fabric that powers their phenomenal business results, year after year. But once a while, there are exceptions. Apple reclaimed its greatness almost within a decade of Steve Jobs' comeback. Google's repertoire of groundbreaking people management practices took much less than a decade to build. But Facebook seems to have done this fastest! In just about a handful of years, from a college dorm idea, it has blown up into a planet-sized phenomenon on the back of some landmark talent practices.
Right from an amazing array of freebies and top-facilities for employees, to keeping a dynamic record of well-quantified "value" of every employee, Facebook does quite a few things that look almost impossible to many – and maybe even a tad too superfluous, too – the point, where we make a major error of judgment, though. Facebook doesn't do useless things. It's the most "functional" of the Fortune companies you'll have on the marquee.
Read here, (http://www.eremedia.com/ere/a-case-study-of-facebooks-simply-amazing-talent-management-practices-part-1-of-2/ ) Dr. John Sullivan's account of some of the most exciting things Facebook does in Talent Management to understand how, just within 15 months of its IPO, the average employee of this 1.2 billion users company turns in over $1.3 million in revenue and $120,000 in profit each a year – and thus, why Facebooks stocks have been on a tear on the bourses.